KORUM LINCOLN WILL BUY YOUR CAR!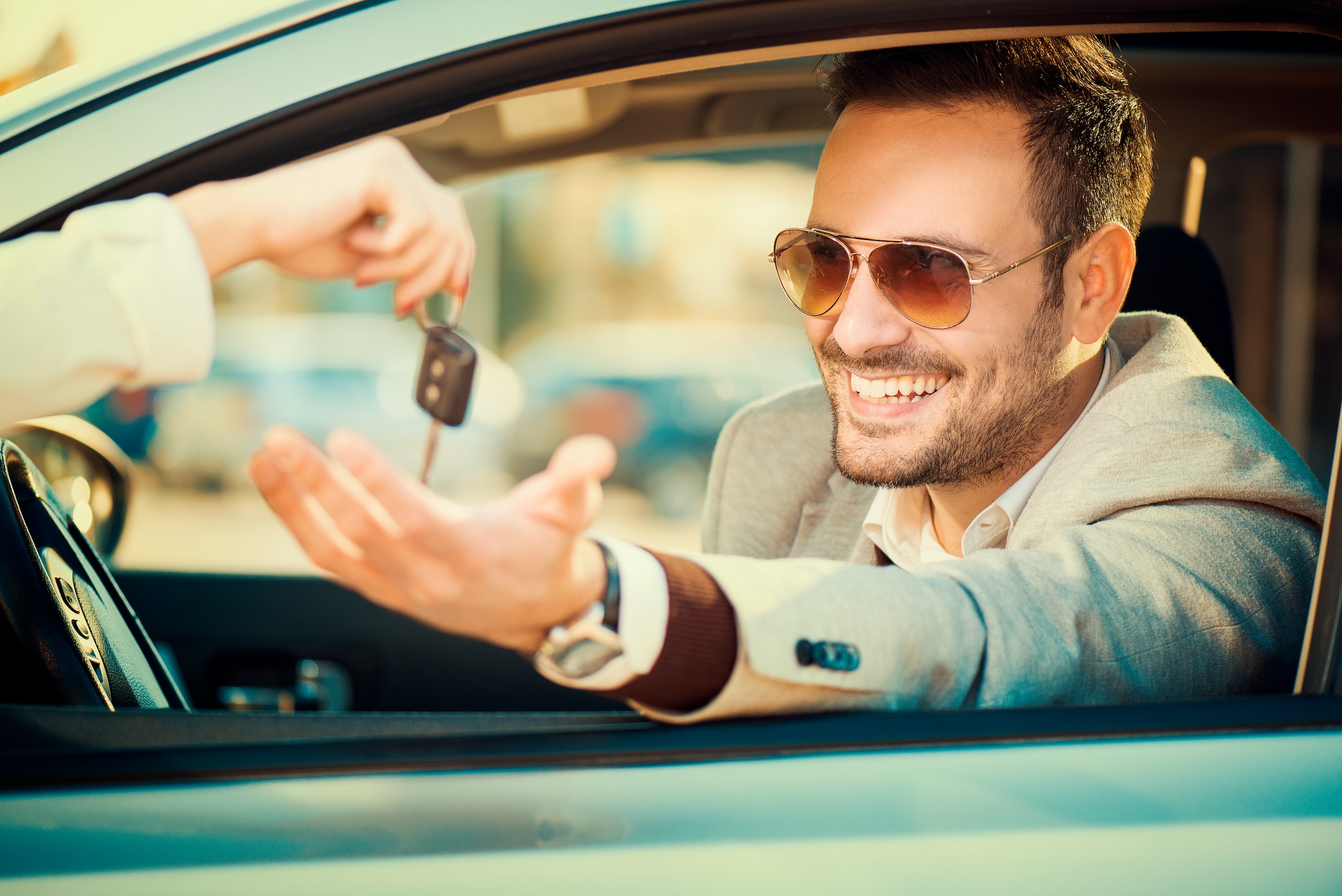 Are you ready to sell a car nearby? If so, know that Korum Lincoln will buy your car! No matter the kind of vehicle you drive, our Lincoln dealership in Puyallup will be more than happy to purchase it from you  
and take it off your hands. That's because we're always in the market for quality used cars to buy and expand our selection of pre-owned vehicles with. Whether you're looking to sell a used Lincoln SUV,  pre-owned sedan or any other vehicle, our auto financing specialists are here to walk you through the car selling process and ensure you get the incredible value for your vehicle that you deserve.
 Sell a Used Car near Me 
We make it simple and stress-free to sell a car in Puyallup at Korum Lincoln. You can visit our local  Lincoln dealership for an in-person used car appraisal, where our team will look over your car inside and  
out before providing you with a cash offer. Or, you can take advantage of our convenient online value  your trade tool to get an estimate of how much your vehicle is worth. Whatever method you choose, you  
can rest assured knowing we'll pay you top dollar for your car, and can even help you trade in and trade  up to a new Lincoln nearby if you're so inclined! 
How Do I Sell a Car in Washington? 
To sell a vehicle in Washington, you'll need to bring the following materials and documentation in with  
you: 
• The vehicle and keys/remotes 
• Valid state-issued photo ID 
• Title or loan payoff information if paid off 
• Vehicle registration 
Contact Korum Lincoln in Puyallup to explore your car-selling options and get a fantastic value for your  vehicle. Whether you'd like to sell a car for cash and walk away with more money in your pocket or get  the keys to a new Lincoln nearby on our lot, we're here to assist you through the entire process. Stop by  our Washington Lincoln dealer or reach out to our auto financing team to get started!